06.30 11:20
Haohua Tire makes a strong appearance at Tire & Rubber 2023 in Moscow, Russia
---
---
Haohua Tire's strength in the exhibition
As a world-renowned tire manufacturer, Haohua Tire recently participated in the 2023 Moscow Tire & Rubber Exhibition held at the Moscow Exhibition Center in Russia with its four brands APLUS, LANVIGATOR, ROYALBLACK and COMPASAL and a variety of products. The exhibition was very fruitful for Haohua Tire, fully demonstrating its global competitiveness and further increasing its popularity in the Russian, Eastern European and Central Asian markets.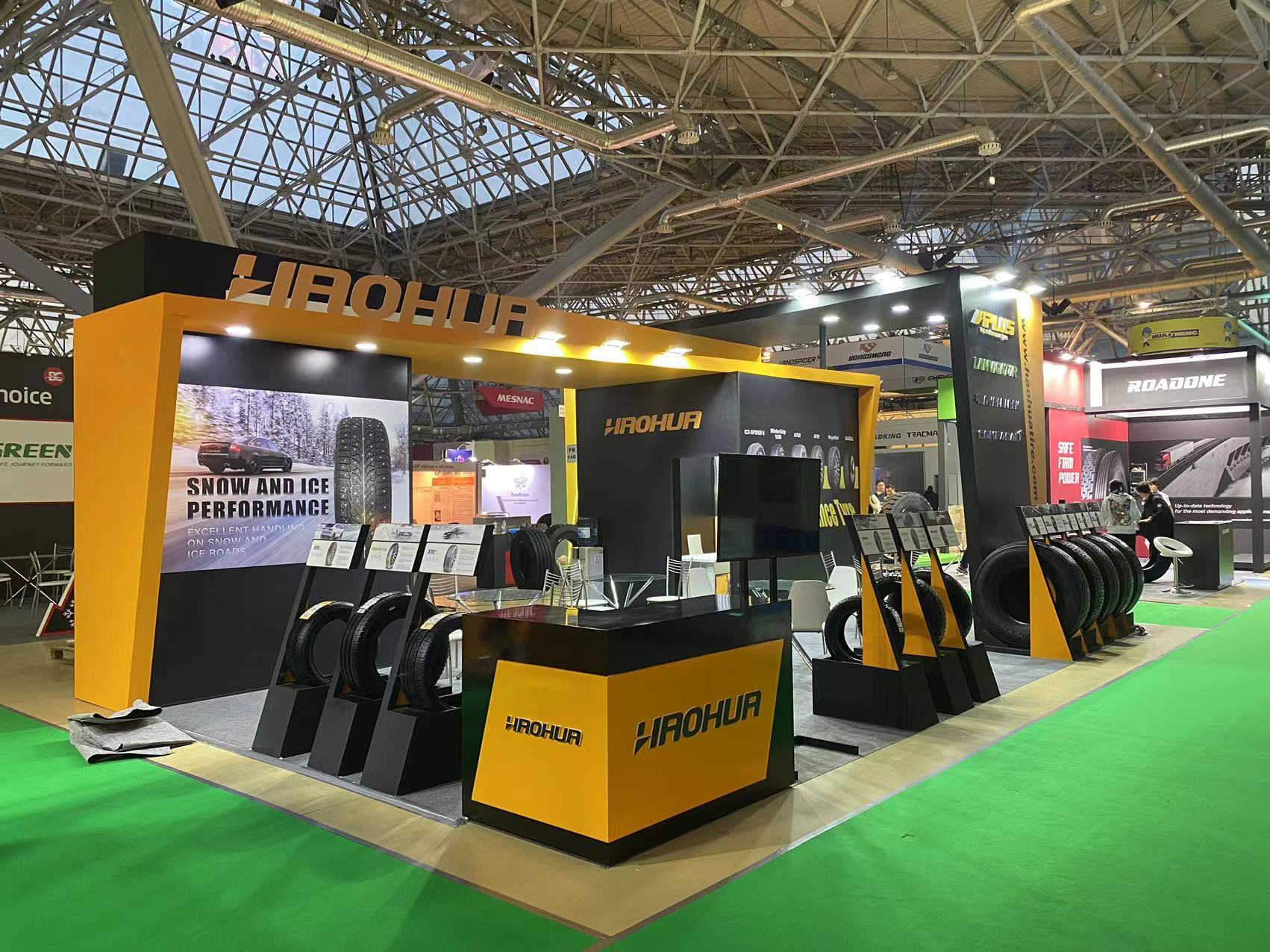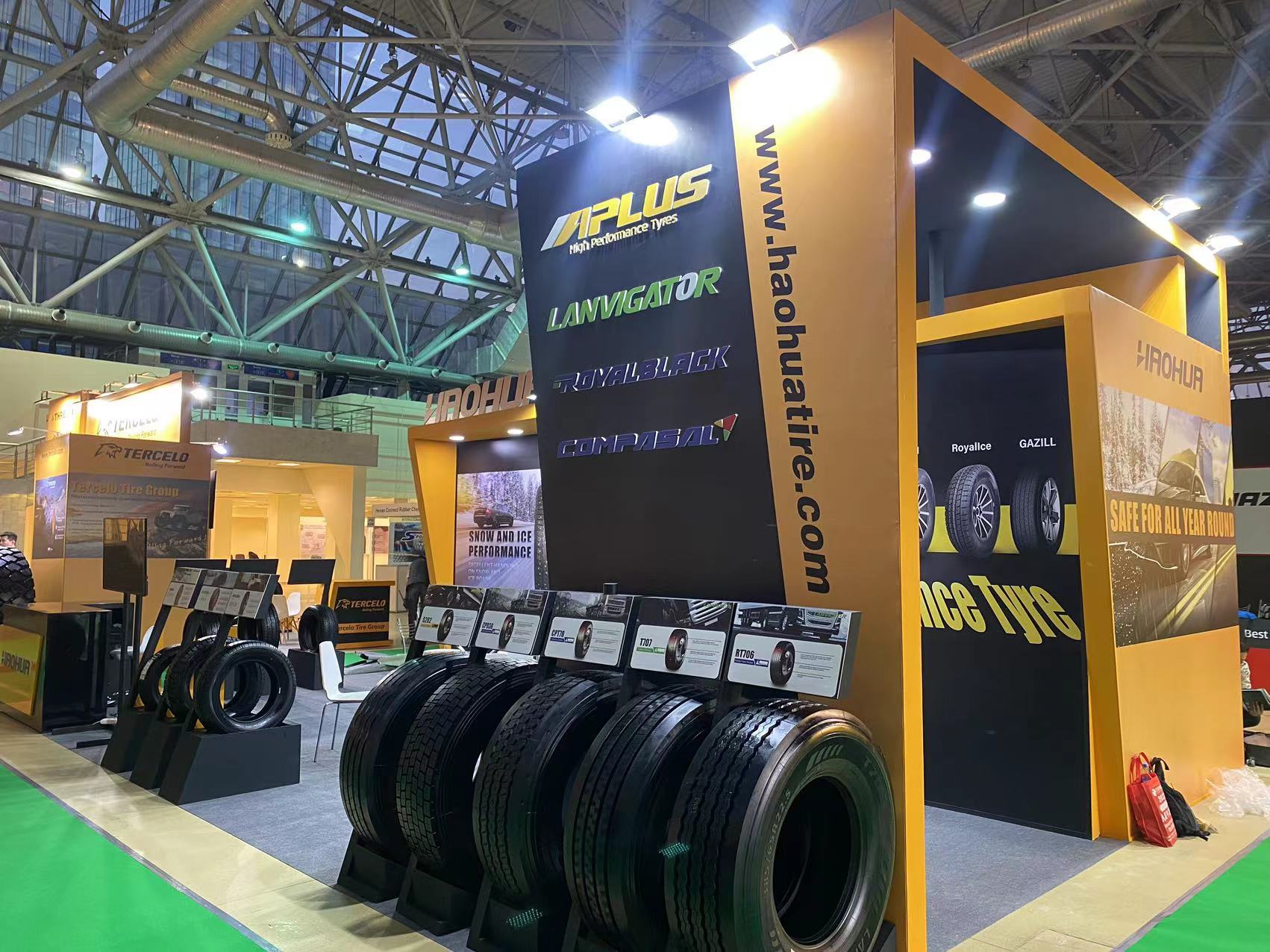 Haohua's strength in the global market
Haohua Tire have always followed the market trend, and with its wide range of product systems, advanced product technology and high-cost performance, has been competing on the same stage with global famous tire companies to show its strength. In this Moscow Tire & Rubber Exhibition, we developed and designed semi-steel winter tires with new patterns, studded tires, and high-quality all-steel truck tires with patterns such as D318, S202, T707 and T708 for the Russian, Eastern European and Central Asian markets.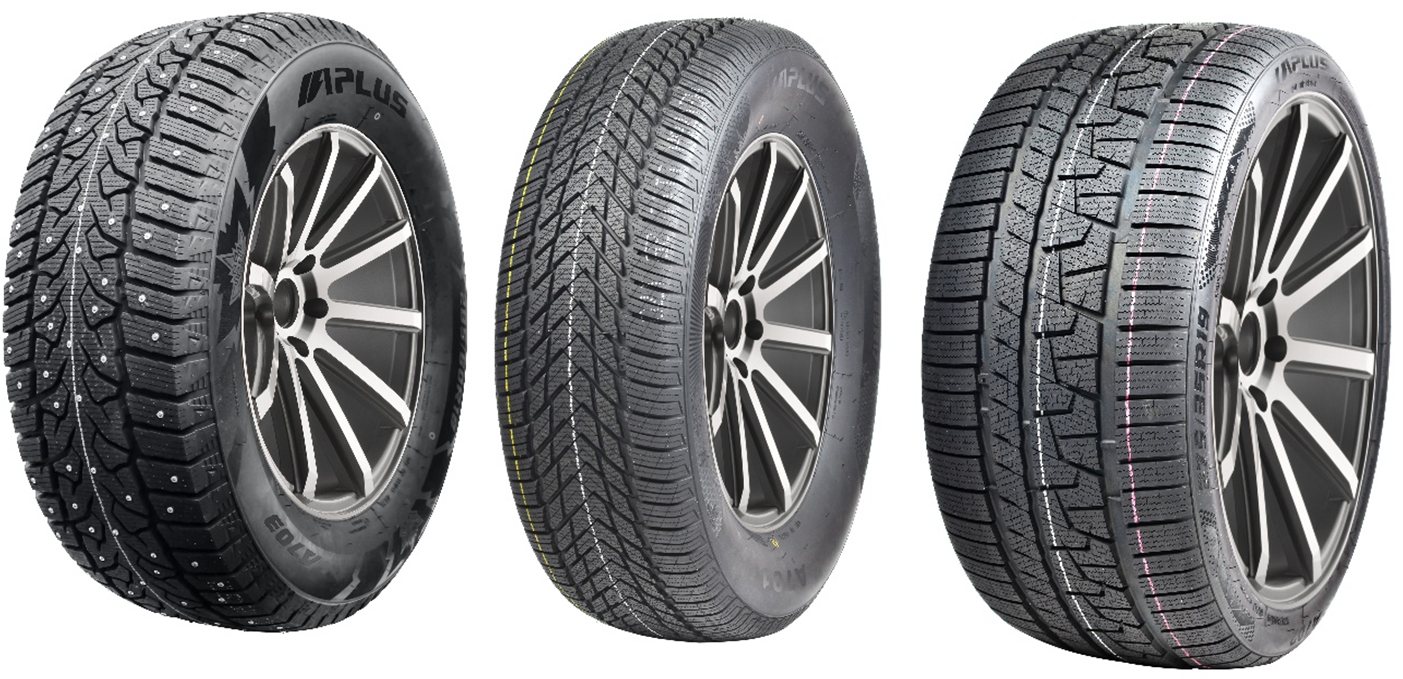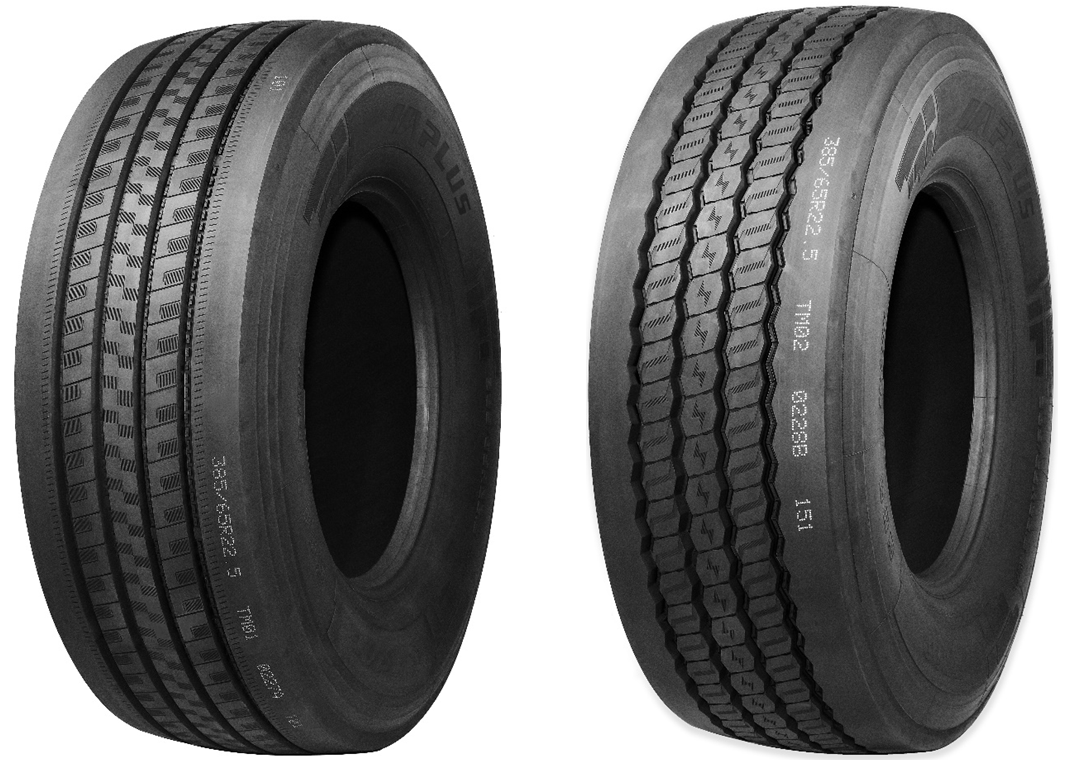 Outstanding quality and service to win customers' trust
During the exhibition, the Haohua Tire booth was crowded with people. A large number of new and old customers came to consult and discuss cooperation matters. The staff of the company answered and solved customers' questions at the exhibition, allowing overseas customers to have a deeper and more comprehensive understanding of Haohua Tire company.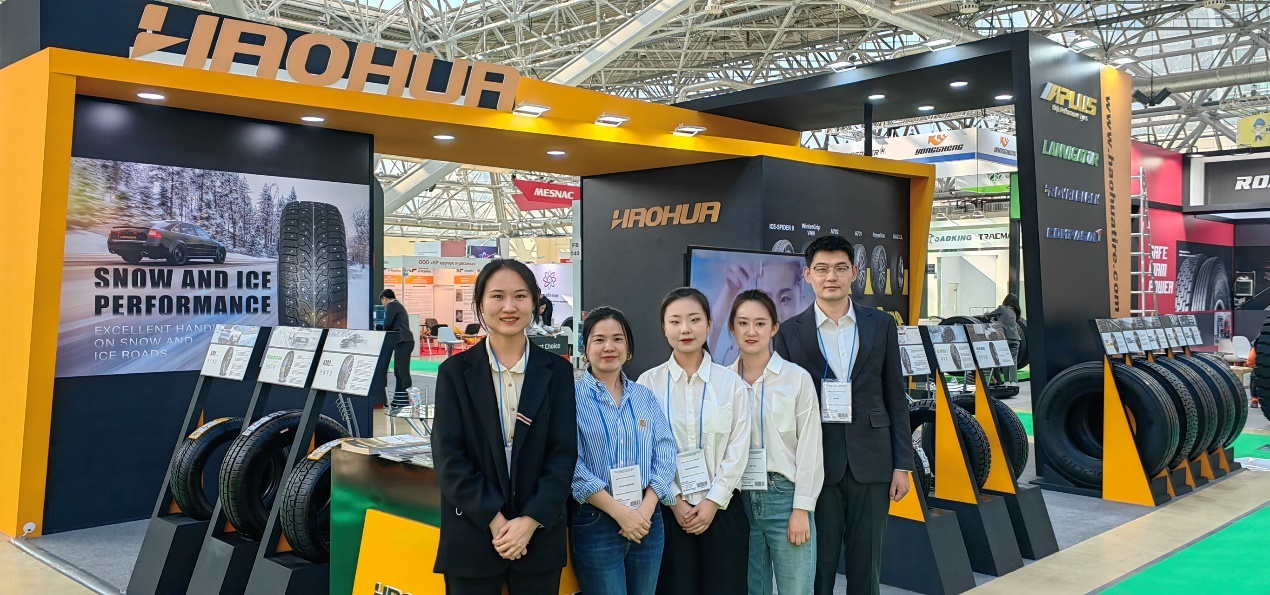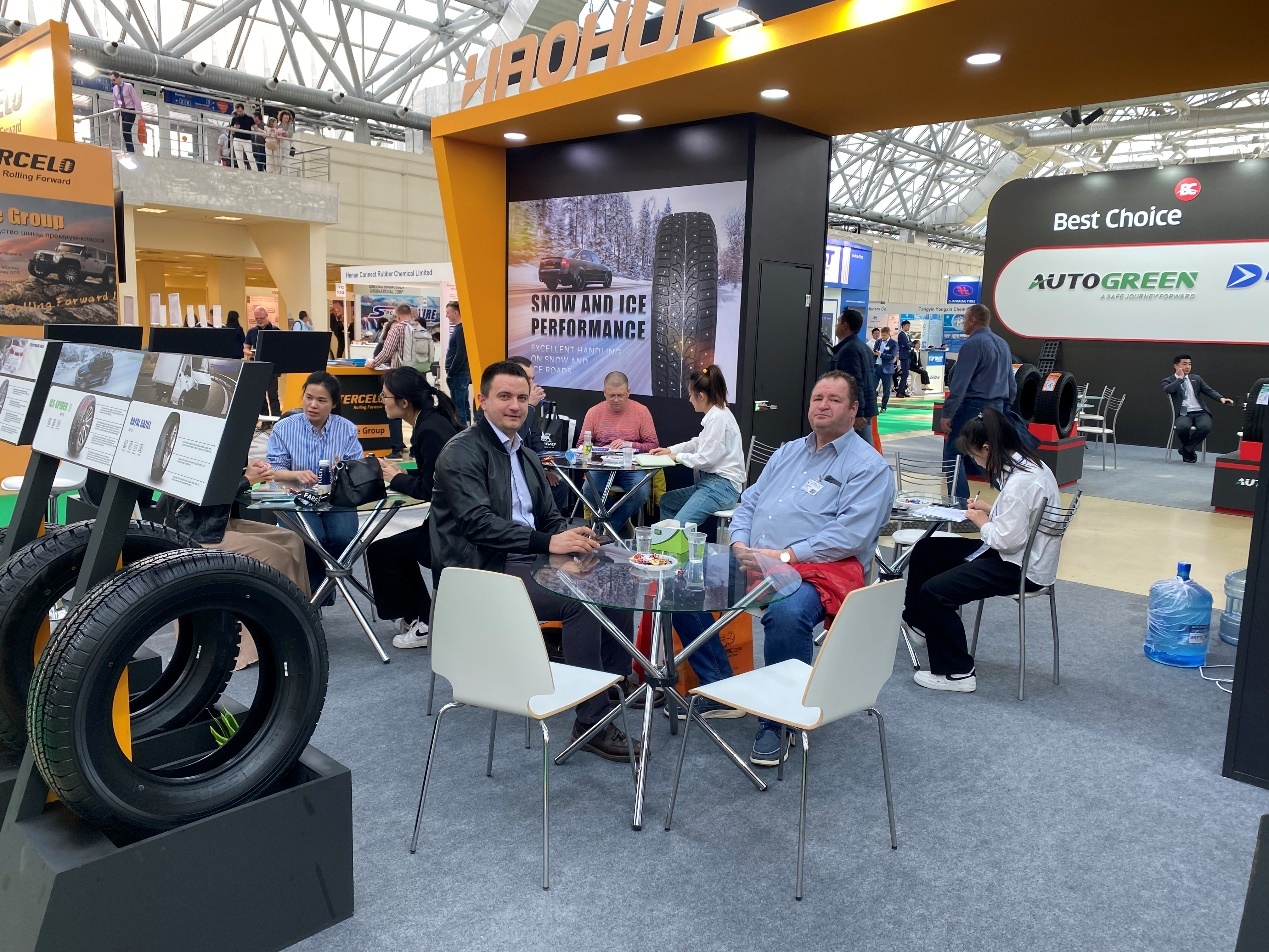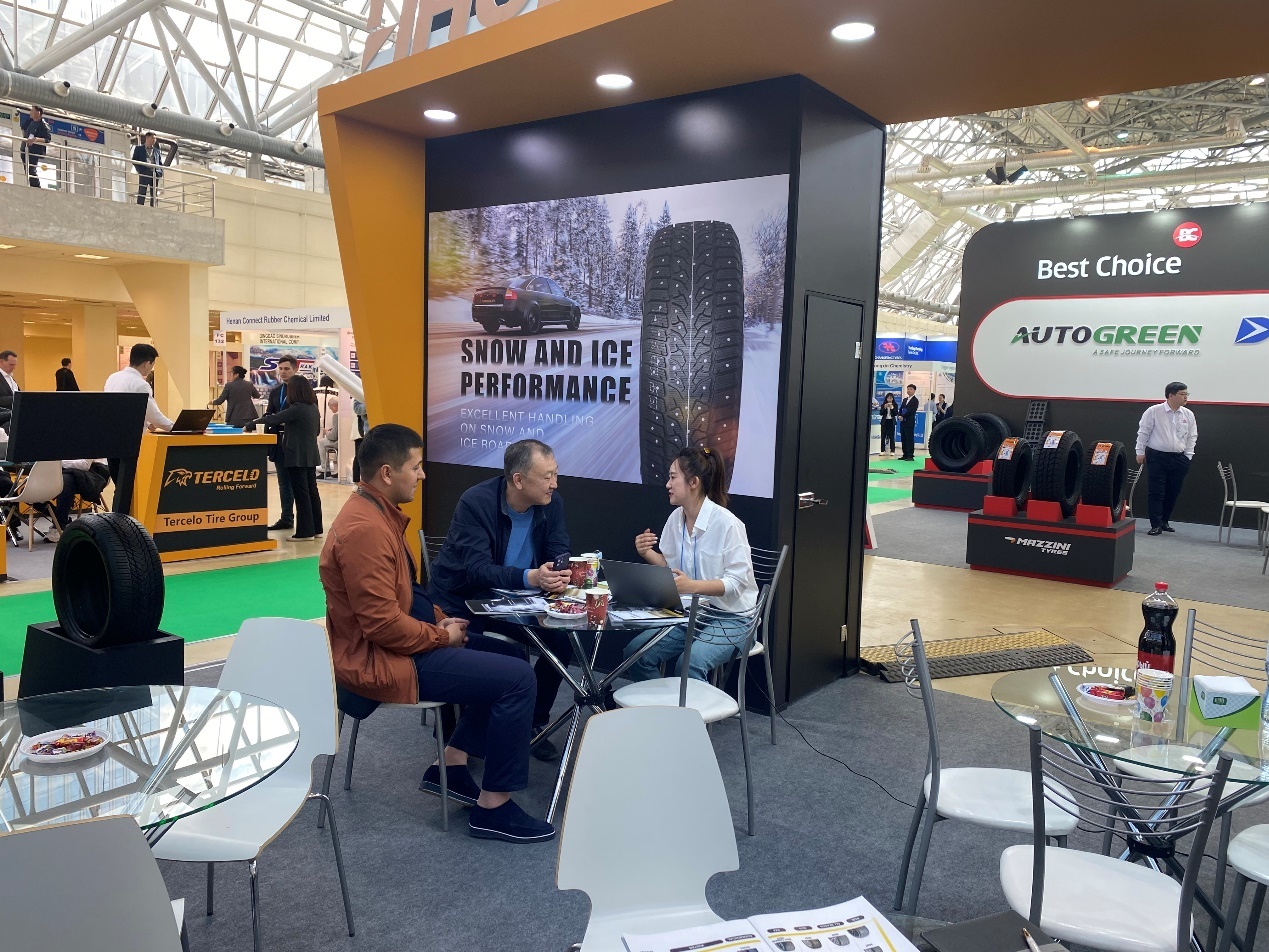 Focusing on demand and providing a higher quality driving experience
The Moscow Tire & Rubber Show is not only a showcase of Haohua Tire's brand image, but more importantly, through the show, we can accurately focus on global users and market demand, give full play to Haohua Tire's product advantages and win market recognition. Based on this exhibition, Haohua Tire will continue to innovate while improving the quality of its products, continue to cultivate the global market, and devote itself to bringing a higher quality driving experience to global users.