06.29 00:00
Safety Production Month——Haohua Tire launched a fire safety competition,safety production prevention before burning
---
June this year is the 21st national "Safety Production Month", in order to further build a firm line of defense for safety production,effectively do a good job in fire safety, improve the cadres and workers' awareness of fire safety, safety self-rescue ability and "first responsible person" awareness
---
June this year is the 21st national "Safety Production Month", in order to further build a firm line of defense for safety production,effectively do a good job in fire safety, improve the cadres and workers' awareness of fire safety, safety self-rescue ability and "first responsible person" awareness, recently, Haohua Tire Production base of each phase of the department in the factory on June 23, this year launched a fire emergency competition. The safety and fire fighting competition covered 10 departments, including the manufacturing department of production phase I,phase ll,phase lll and phase V,the PCR equipment department,the equipment department of phase lll and phase V. the quality assurance department,the storage department and the logistics department,and each department selected a team to participate.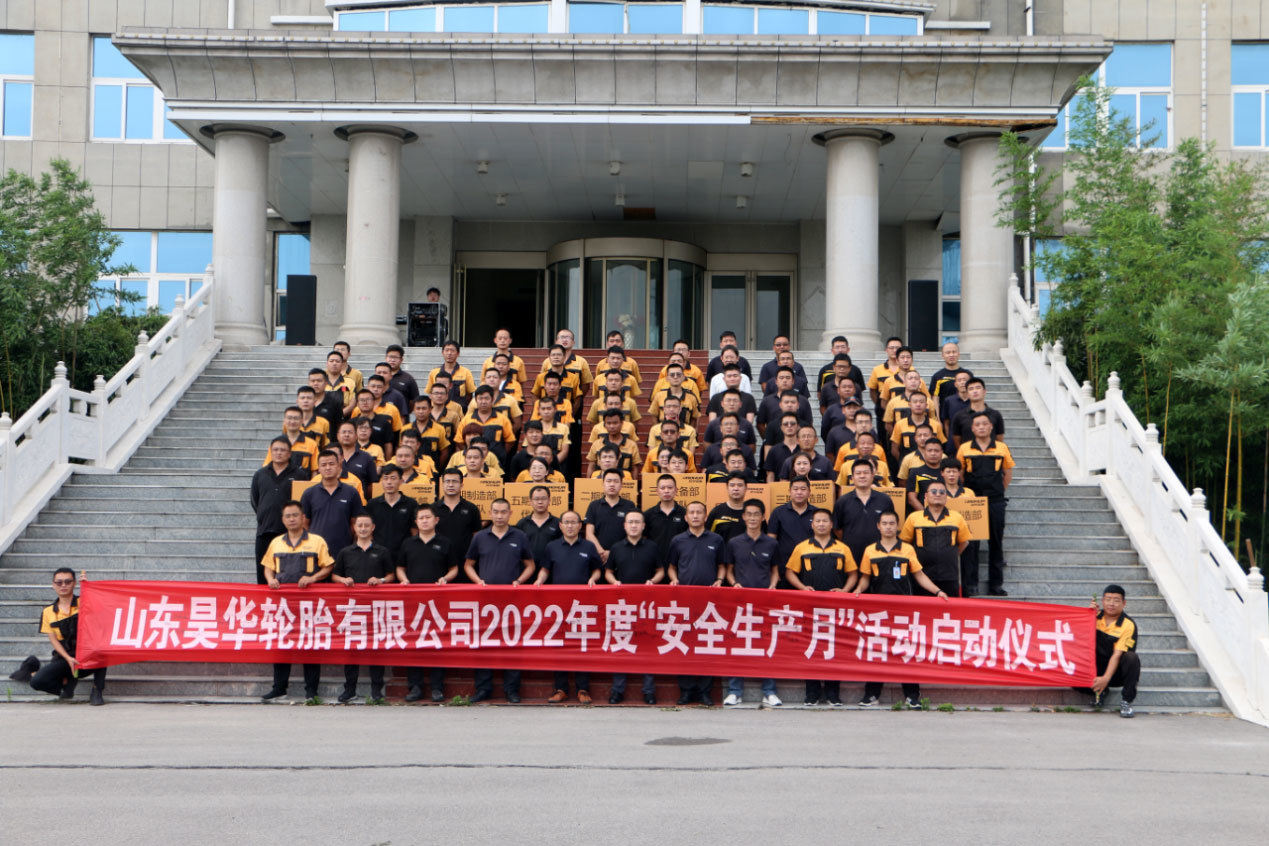 Abide by the production safety law, be the first responsible person, grasp the production safety together, cast Haohua's brilliance together, and help the national production safety month with practical actions." With the sound of the oath, each representative team signed on the safety banner,which opened the curtain of this fire fighting competition.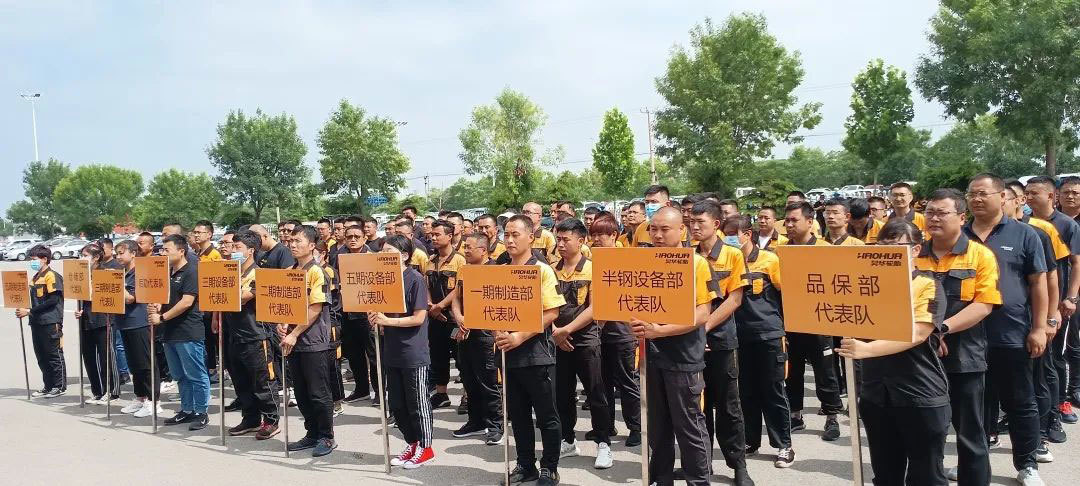 At the beginning of the activity, colleagues from Haohua Security Section explained in detail the basic skills and precautions of fire fighting water discharge,and demonstrated the specific steps of the competition. On-site personnel carefully observed each step, and then carried out the practical competition operation, keeping each step in mind.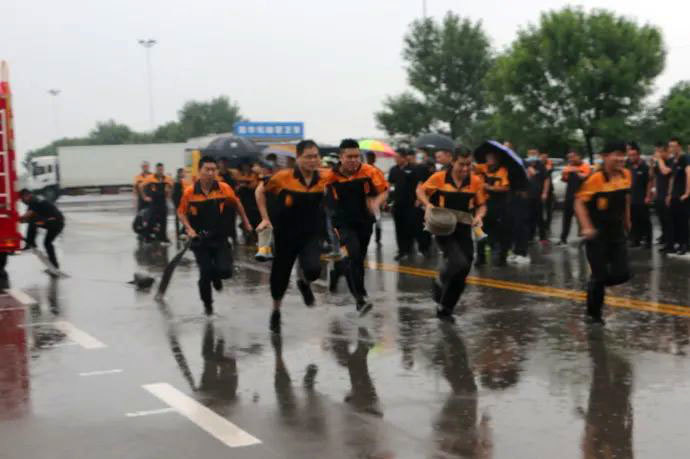 The second competition, hearing the"start" command,the team members at the starting point to check the fire extinguisher parts,after the completion of the report, rushed to the fire basin to lower the flame to extinguish,then back to the starting point to end the game.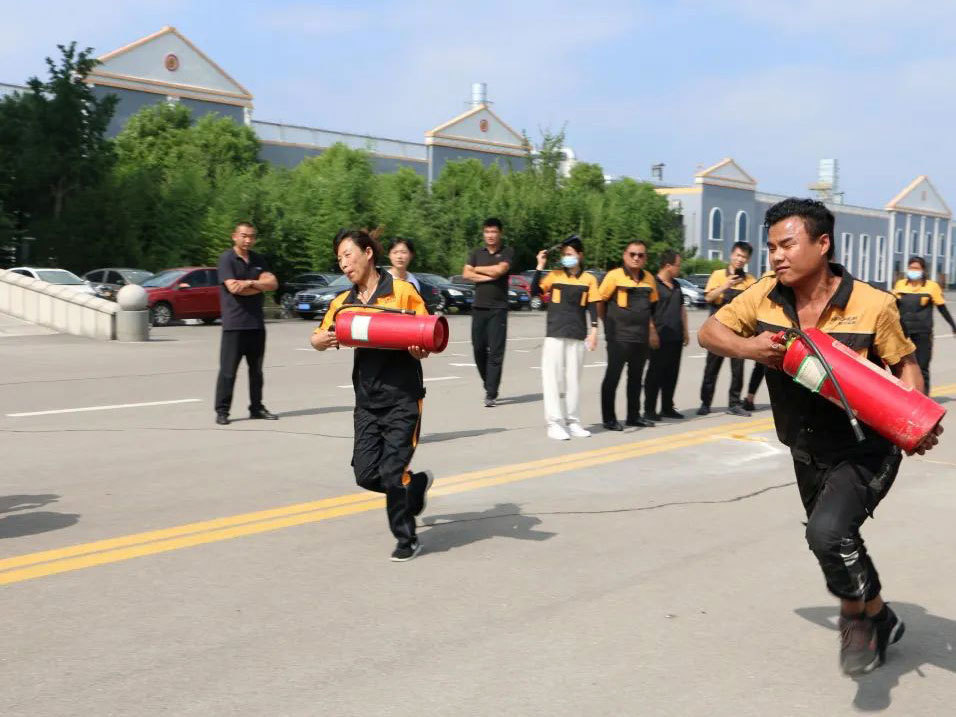 After the competition timer started,each team had 30 pictures with sign pattern,1 person was responsible for taking the warning sign pattern, 2 people were responsible for explaining in body language,and 5 people were responsible for guessing.In this form,let everyone keep in mind the role of each warning sign seen in daily work.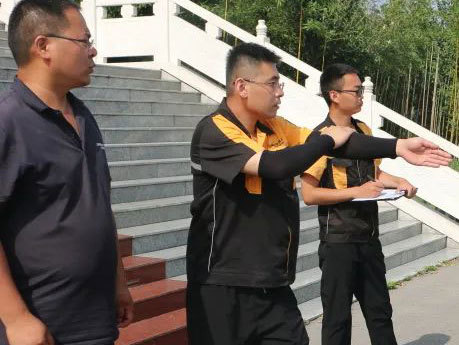 Firefighting knowledge in my mind,safety production I strive for first!" In order to enhance the safety awareness of front-line workers and improve production skills and emergency response ability, representatives from various departments were organized to conduct the "How much do you know about the new safety law'fire fighting and safety knowledge competition.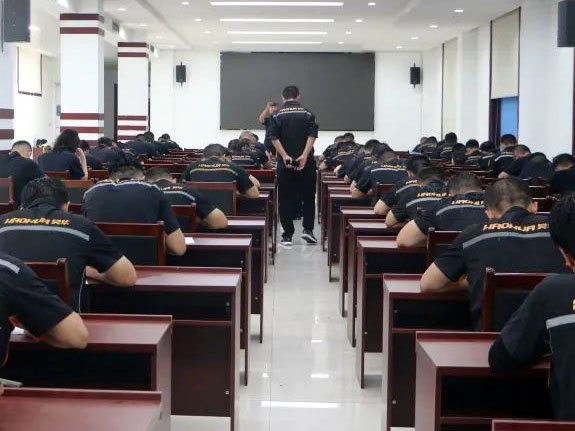 After the competition of the four competitions,the leaders of the enterprise awarded trophies and prizes to the teams with excellent performance in the competition,in this form to encourage and improve the motivation of Haohua's workers in all positions to learn safety knowledge and apply it to their daily work.