06.30 10:38
Haohua Tire is stunning to appear in 2023 Singapore Tyre Expo (Tyrexpo)
---
---
The Singapore Tyre Expo (Tyrexpo) commenced on March 8 at the Singapore International Convention and Exhibition Centre, spanning three days. Han Long, Haohua Tire's Director of Foreign Trade and Sales, spearheaded this exhibition by showcasing the latest products from his four brands - Aplus, Lanvigator, RoyalBlack and Compasal - garnering attention from dealers worldwide.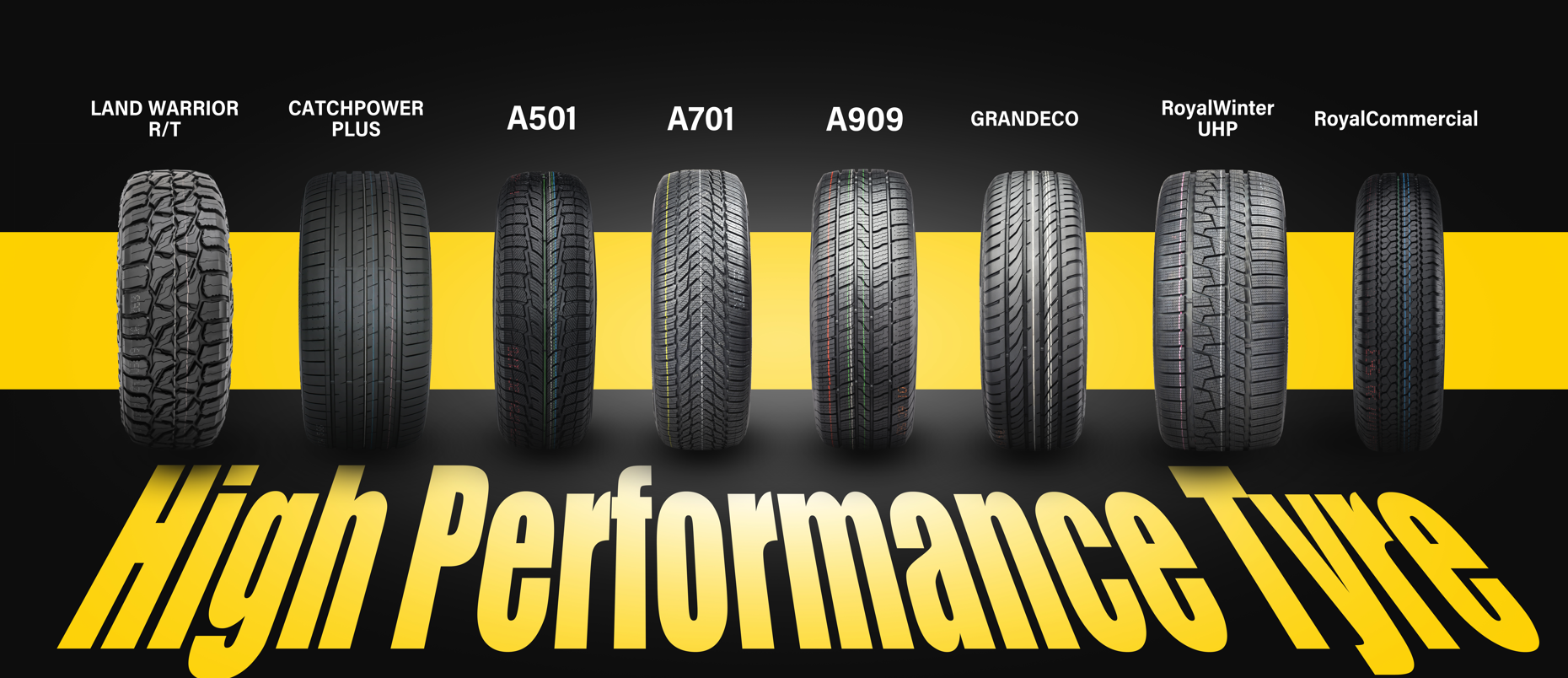 Singapore Tire Show is the premier and largest tire exhibition in Southeast Asia, attracting numerous dealers from Asia and beyond. As an exceptional platform for showcasing products and capabilities, each Singapore Expo serves as a stage for various tire manufacturers. Particularly noteworthy is that this exhibition marks the first international event with participation since the COVID-19 pandemic.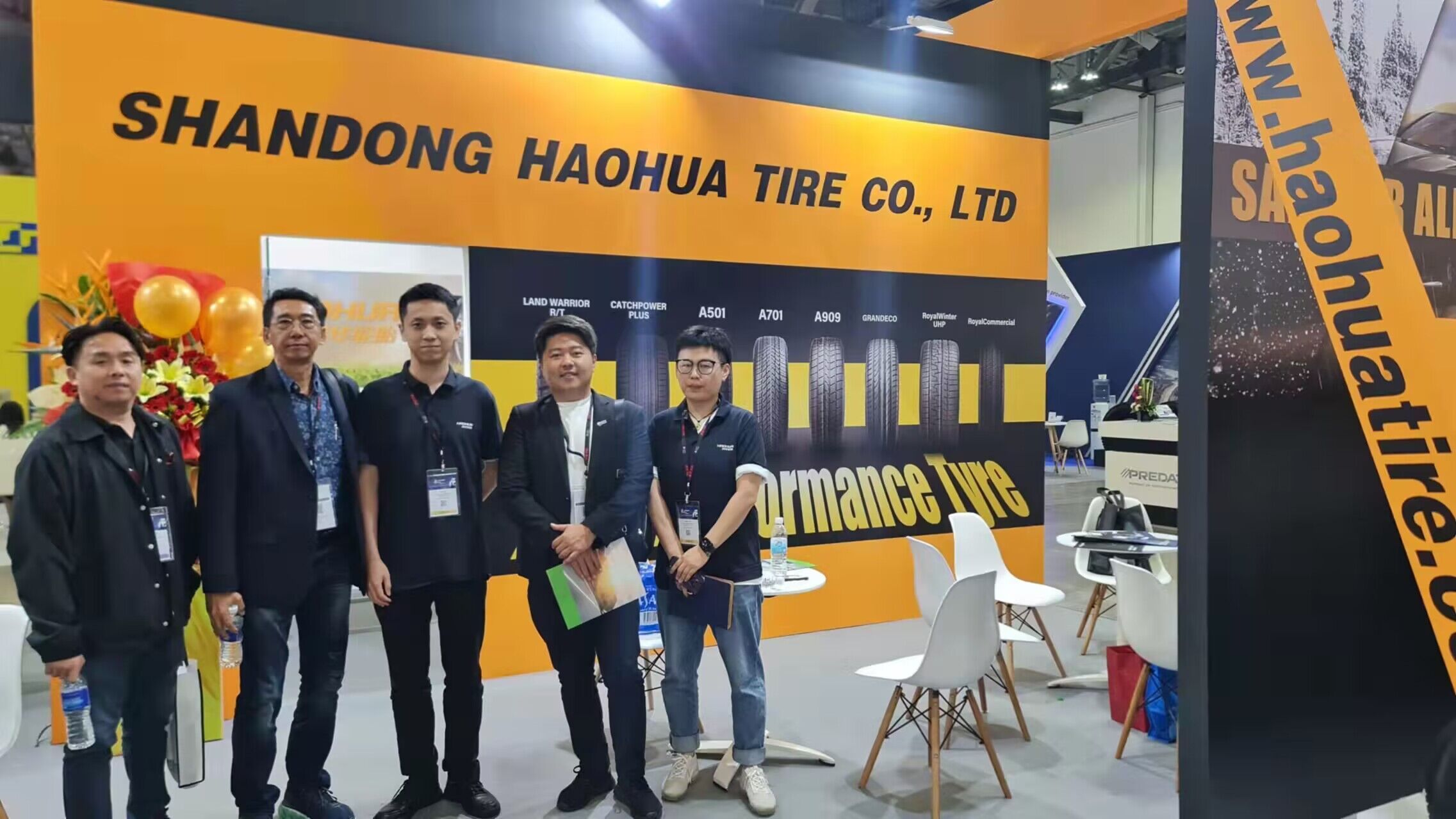 In recent years, the international tire market has undergone significant changes, with an increase in uncertainty factors and intensified competition. Many tire manufacturers are facing new challenges and pressures. To transform pressure into power and challenges into opportunities, Haohua Tire, under the guidance of forward-thinking leadership, has made strategic decisions and clear plans for overall development and new product innovation. These efforts have resulted in numerous achievements, including participation in Singapore.