GROUP INFORMATION
Shandong Haohua Tire Co., Ltd. has been focusing on tire industry for more than 30 years. The company has advanced tire R&D, production and test in equipment, professional technology and management team. lt was widely recognized by the market in terms of products, markets and management, and won many certificates of honor such as one of the top 500 Chinese private enterprises in foreign trade, new high-tech enterprise, top three in Shandong export. With the continuous development of the enterprise, Haohua is bound to become an important member of the industry in the future market pattern.
LEARN MORE
Covering an area of 2 million square meters
Number of employees About 5,000 people
R&D expense accounts for 47.6% of the total cost
The products are sold to 168 countries worldwide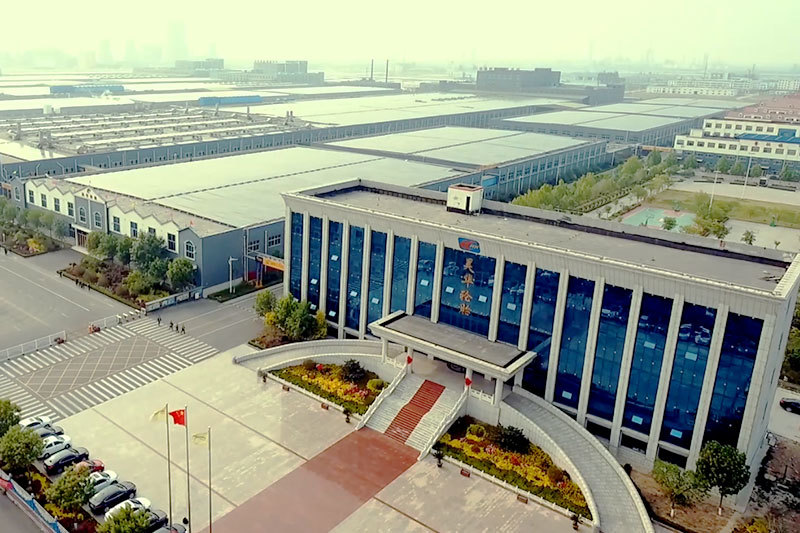 HAOHUA TIRE
PRODUCT CATEGORY
---
FINE PROCESS HAOHUA TIRE
TBR
HAOHUA TIRE
ENCYCLOPEDIAS
---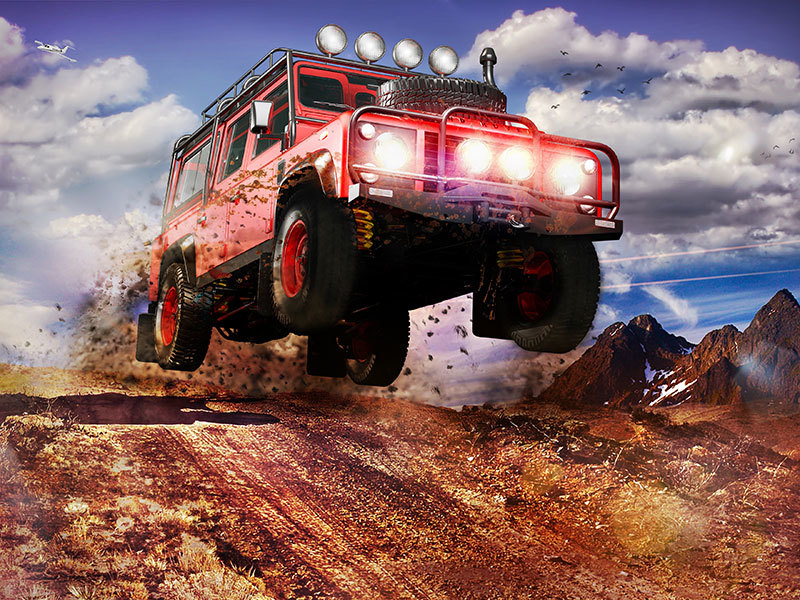 Tire structure and maintenance knowledge on wheels
Tires as the only component of the car's contact with the ground, in addition to providing a lateral longitudinal grip for the vehicle, but also for the vehicle to provide shock absorption and shock resistance. Look from the outside, the tire is all rubber products.
Read More→